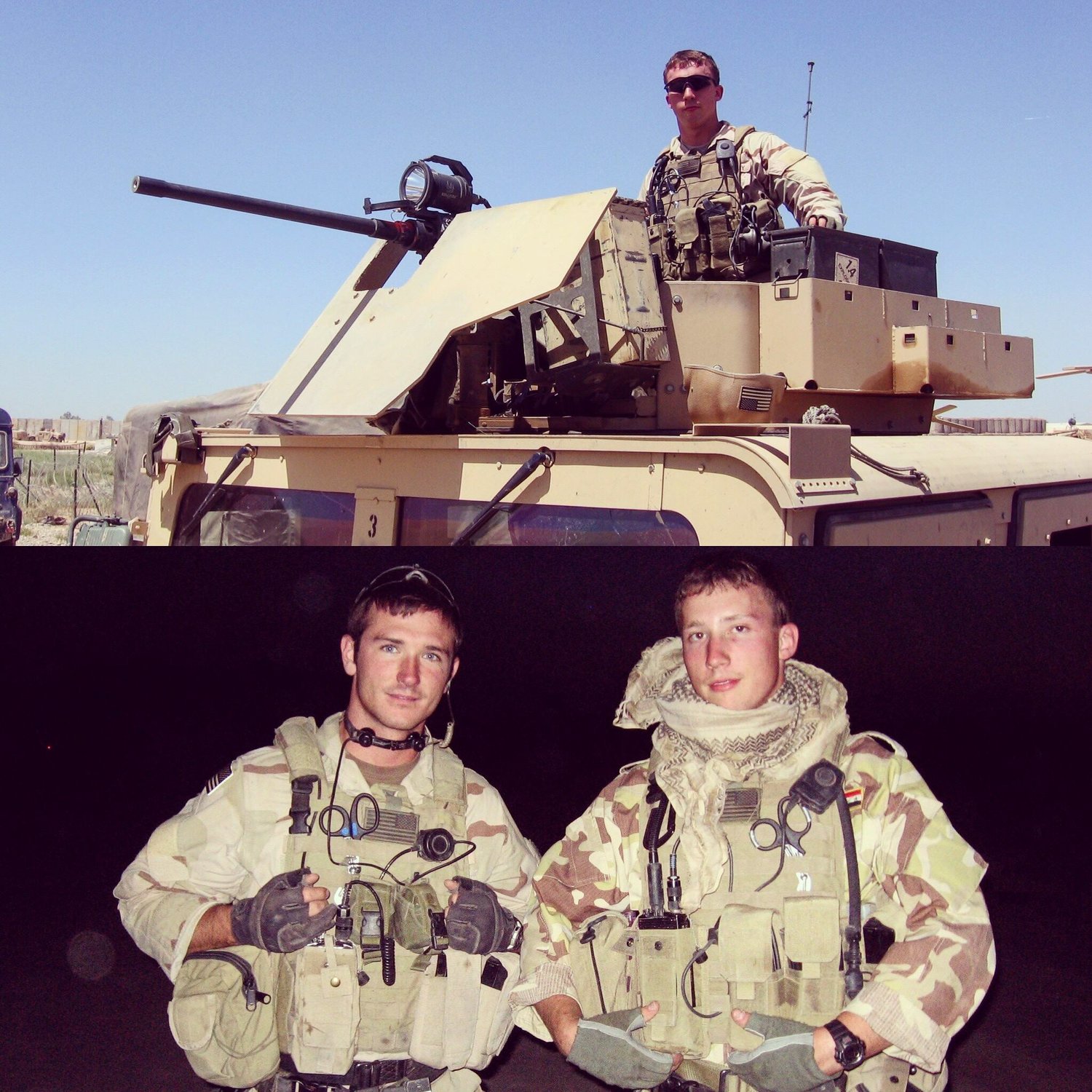 A Green Beret Story
When 10th Group Special Forces soldier Kyle Daniels returned from his last combat deployment, he was frustrated by what he saw. He understood that he'd been fighting for America's freedom, including the important freedom to protest. But he didn't like seeing the American flag burned. So he did something about it. Daniels designed and developed a flag that will not burn. On Sunday, June 14 – Flag Day 2020, after two years of research and hundreds of prototypes, the Firebrand Flag Company launched its first product: Old Glory – first-of-its-kind, official, fire-retardant U.S. Flag made in America from the same kevlar and nomex fabric that keeps our service members and first responders safe.
Early on, Daniels shared his vision with his former Green Beret commander, Jason Van Camp. Van Camp immediately invited Daniels to join his 501c3 Warrior Rising business accelerator. Warrior Rising helps veteran entrepreneurs find mentors who can help realize their business goals and transition to the private sector. To make a flag that would look, feel and fly like a real flag but that wouldn't burn, Daniels needed to engineer new materials and design a manufacturing process that previously didn't exist. There were plenty of roadblocks along the way. The process to make the flag required entirely new cutting machines and the largest purchase of Kevlar fabric outside of the U.S. military. But Daniels applied the resilience he learned in the military to his business.
In appreciation for all of the support in creating and launching the Firebrand Flag, a portion of every flag sold will go back to Warrior Rising so they can continue to help vetrepreneurs.
"I want Firebrand Flags to be the official flag company of the U.S.A. and, if, for some reason, one of our enemies got ahold of one of our flags, they would have to go to extreme lengths to destroy it, much like they do when they are face to face with an American service member."                – Kyle Daniels – Founder | Veteran
Get your Firebrand Flag today!